Clinical Gastro 2022 Meeting &amp Hospitality
Address
Hesperia Barcelona del Mar Espronceda 608005 - Barcelona

Once we received the hotel confirmation, the confirmed venue will be updated soon.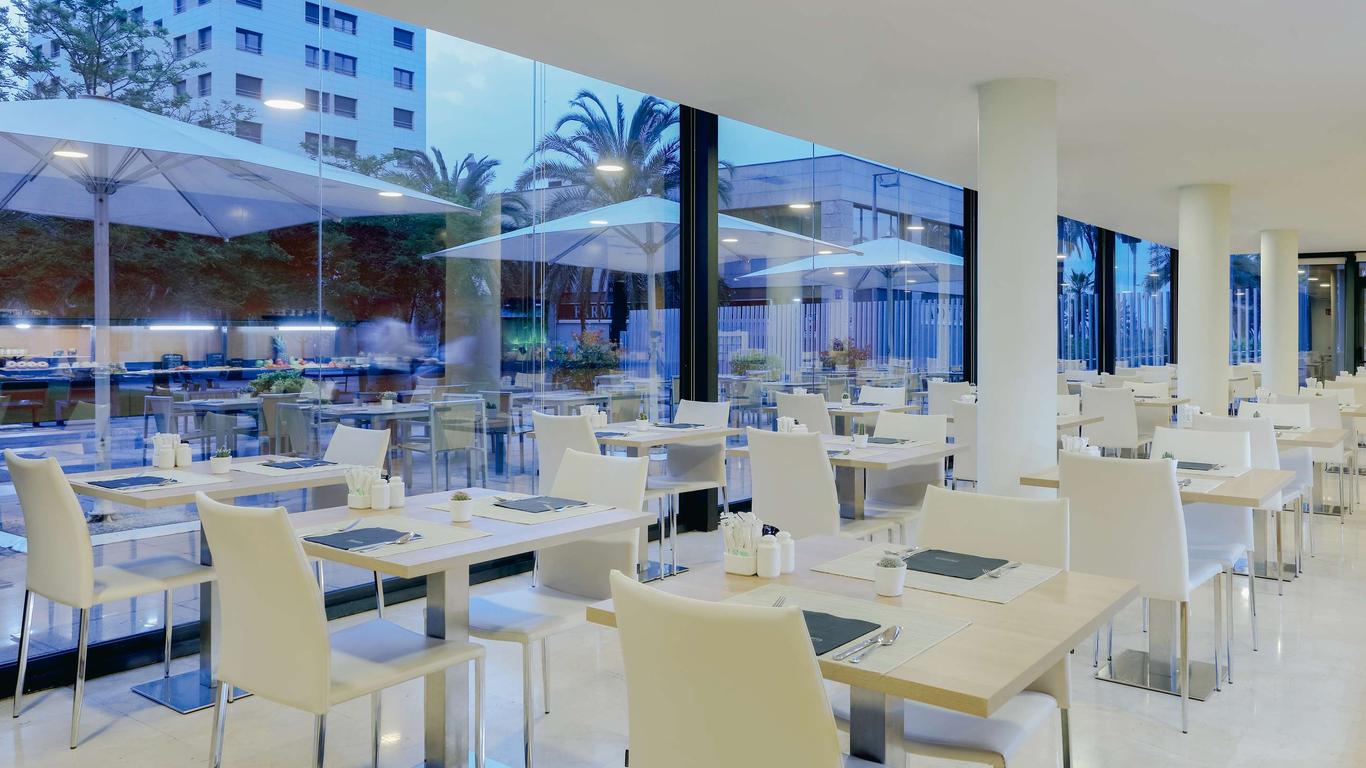 The City
Barcelona is a Spanish city on the northeastern coast.It is the capital and largest city of Catalonia's autonomous community, as well as the country's second most populated municipality. Within the city borders, there are 1.6 million people. Barcelona is a transportation hub, with the Port of Barcelona serving as one of Europe's major seaports and the busiest European passenger port, as well as an international airport, Barcelona–El Prat Airport, serving over 50 million passengers annually, an extensive motorway network, and a high-speed rail line connecting the city to France and the rest of Europe.
Directions
Route Map